Have

fun at work

with sKids
As NZ's largest out of school care provider, we're always looking for superstar staff. We have part-time, casual and permanent jobs available nationwide with before school, after school, and holidays programmes.
Job vacancies are available across over 65 corporate-owned sites, and over 115 franchise-owned sites.
If you enjoy working with children, come and work with us! We like good communicators with lots of energy and a good sense of humour. You'll need to be well organised and reliable too. And fun!
Our mission:
Building brighter futures together.
Our vision:
To be the leaders in engaging, empowering and educating children via our Whole of Child promise.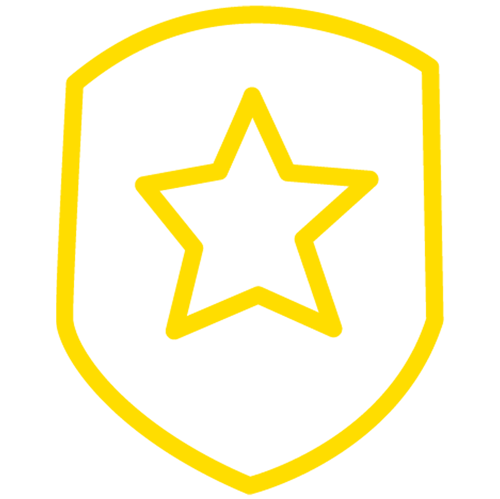 Be considerate
Show we care for others and the world around us.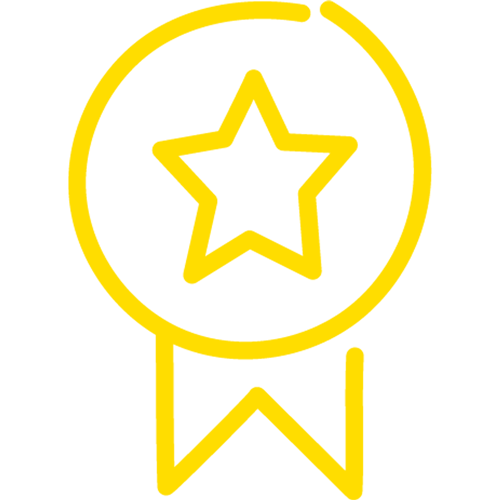 Be trustworthy
We are role models with great responsibility.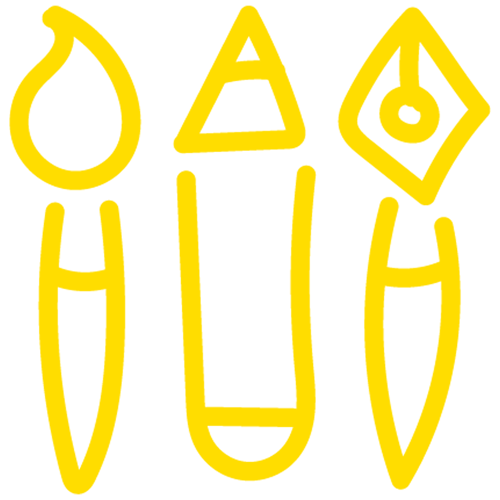 Be passionate
Love what we do and inspire others.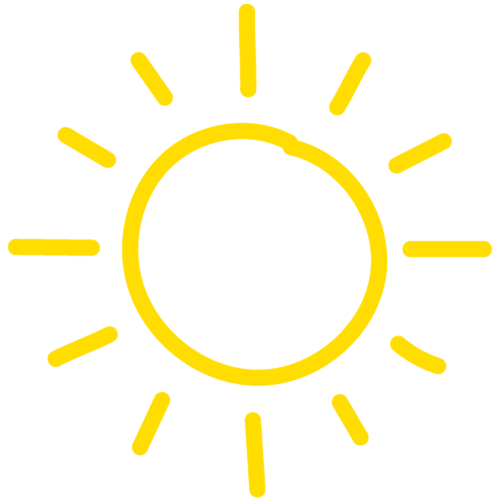 Leave a positive legacy
Create brighter futures for all.
Inspire kids to

explore and challenge

themselves
We're here to spark a passion for adventure and discovery; helping kids develop their confidence and ability to be true to themselves. We believe every child should have the opportunity and freedom to follow their curiosity, to experience adventure, and to uncover hidden talents.
The benefits of play and discovery
Learning to find and follow new paths through play, helps children to uncover their natural interests, talents and individuality. Discovery fosters autonomy, self expression, authenticity and self fulfilment.
We encourage kids to ask questions, make mistakes, and challenge assumptions to find new ways of seeing and doing everything!
Learning the power of possibility
Our people embrace the power of exploration and play. We provide the safe spaces and stimulus to believe in every possibility, during this very special time in children's lives.
We take a Whole of Child approach to instill courage, resilience, confidence and determination in our children. It's our mission to unleash all the curiosity, hope, wonder, fun and joy for every child.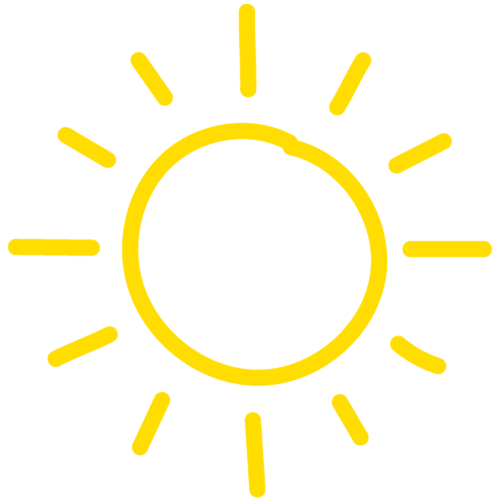 50% discount on selected programmes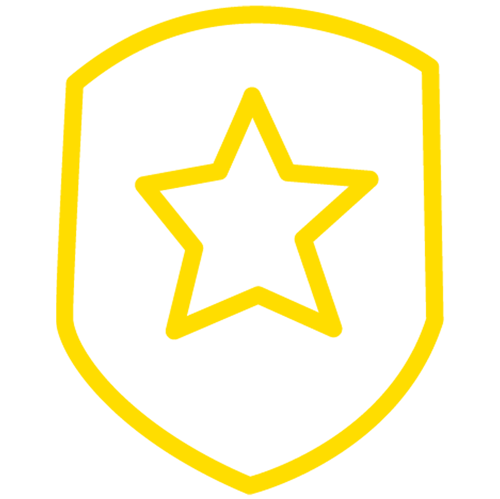 Employee Assistance Programme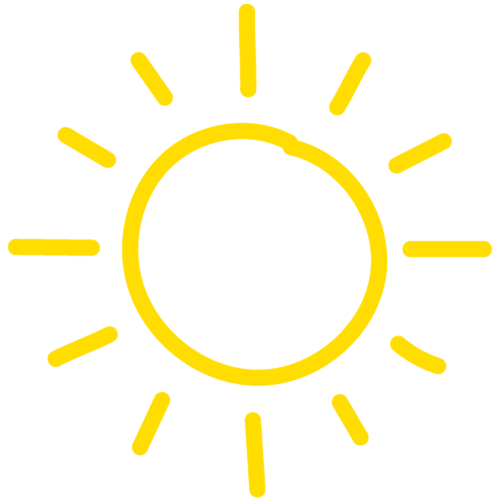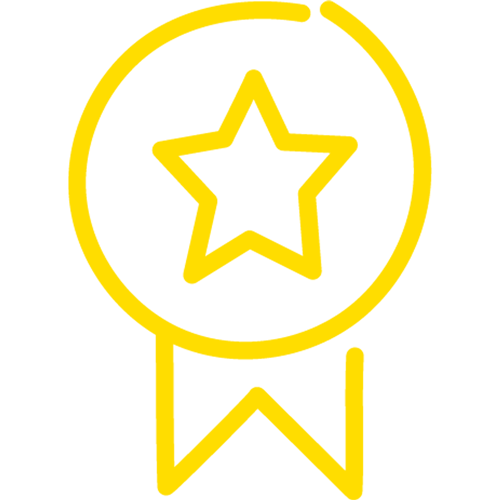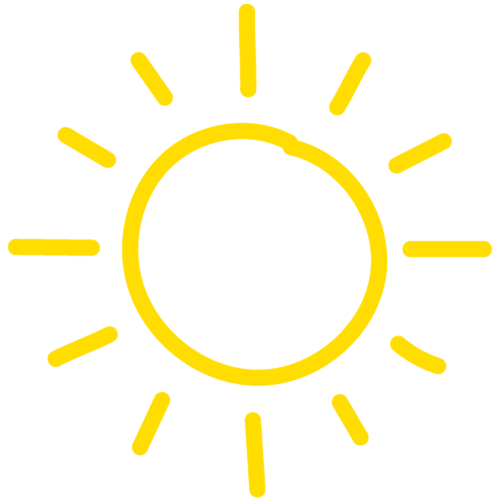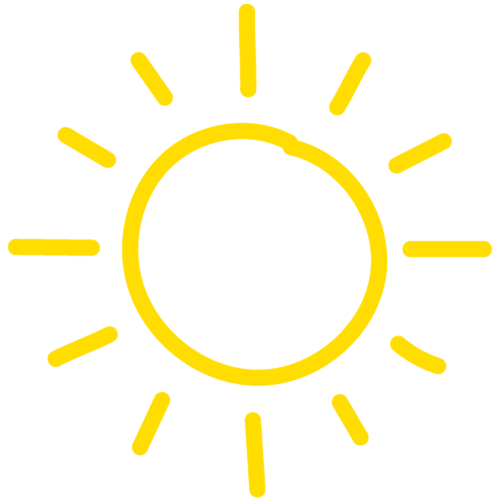 Flexible working arrangements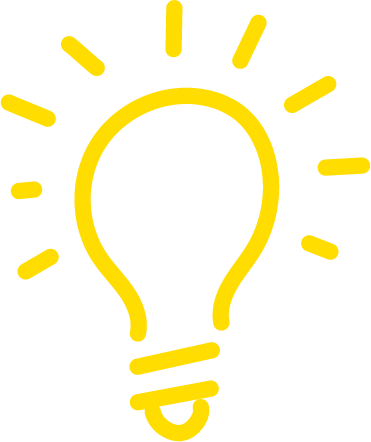 50% discount on selected programmes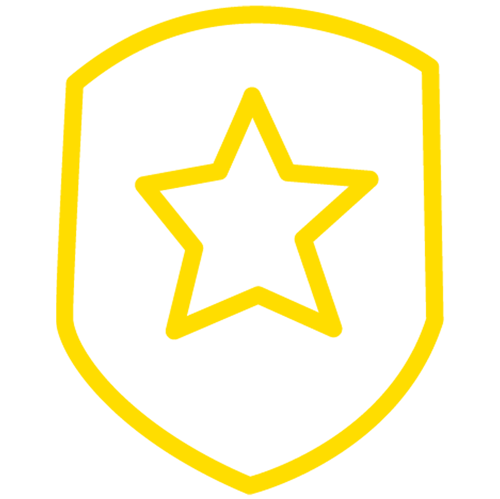 Employee Assistance Programme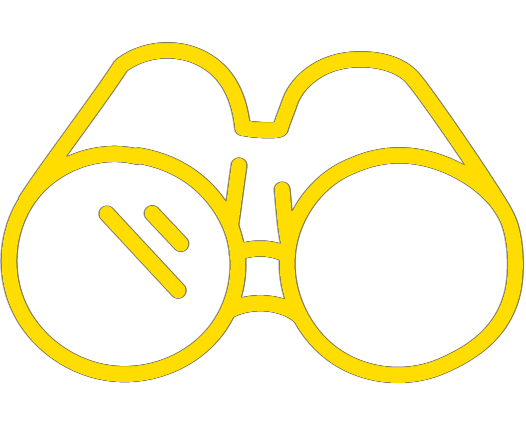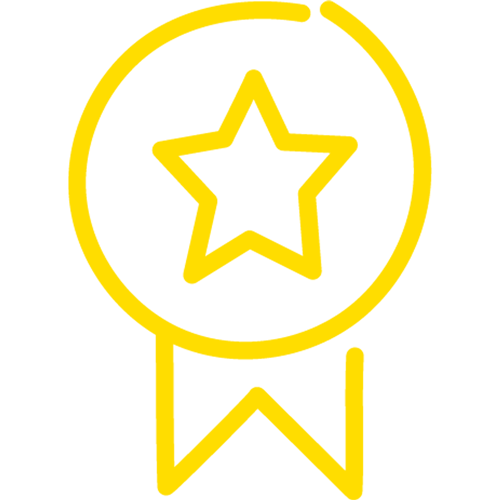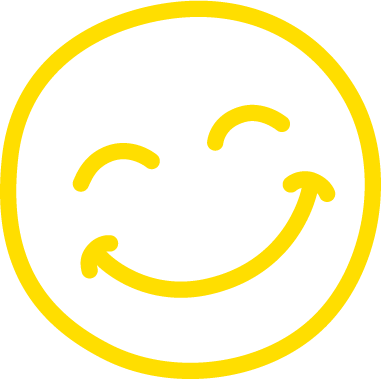 Flexible working arrangements