We're here to spark a passion for discovery
sKids was founded in 1996 when two parents created a structured out of school care service for primary aged children. Now we're New Zealand's favourite kid's hangout, welcoming over 3800 tamariki each day at over 170 school sites.
Our mission:
Building brighter futures together.
Our vision
To be the leaders in engaging, empowering and educating children via our Whole of Child promise.
Our values and behaviours: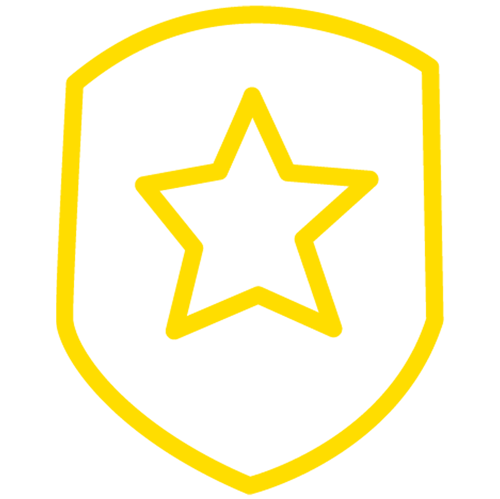 Be Considerate
Show we care for others and the world around us.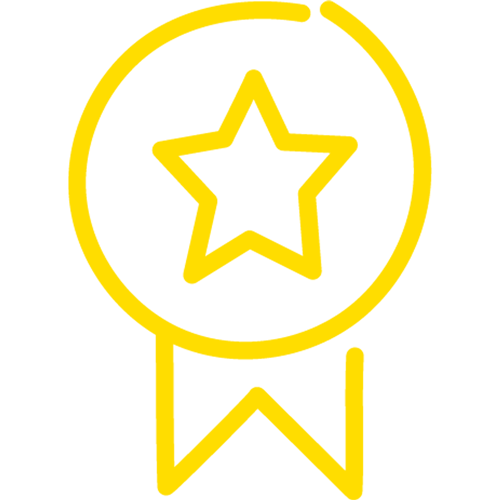 Be trustworthy
We are role models with great responsibility.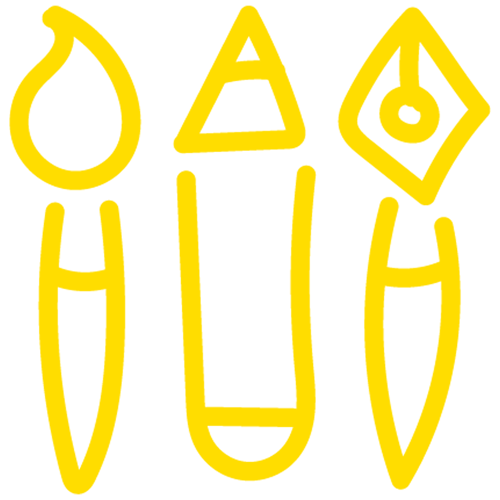 Be passionate
Love what we do and inspire others.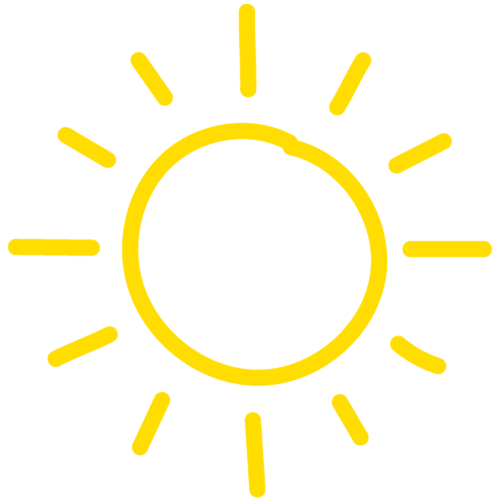 Leave a positive legacy
Create brighter futures for all.
We are dedicated toWhole of Child philosophy and practices, enriched by community connection and the power of exploration and discovery.
We add a depth and richness to learning beyond the school curriculum. Through engagement and development in social, emotional, physical and mental wellbeing, we help kids learn to understand themselves and navigate their world.
We are proud to say, every sKids site is accredited by MSD and MPI auditors, complying with all industry standards. Our MPI registration allows us to legally serve fresh food for afternoon tea and breakfast. In addition, we have our own internal compliance framework and systems, in-depth staff training and policies and procedure protocols.
Social Sector Specialist Accreditation Standards
Registration under the Food Safety Legislation
Approved accreditor for WINZ subsidies
We understand childcare can be expensive for families. By maintaining accreditor status, caregivers have the option of applying for WINZ subsidies for all our programmes. Eligibility and potential savings depends on levels of income against the WINZ subsidy framework. Our onsite team and Customer Service staff are ready to help parents with WINZ applications.
Health and safety protocols are core to sKids
We keep children on site safe through robust procedures, regular staff training, and online systems for logging and maintaining incident records. Staff learn how to prevent, recognise and respond to abuse through appropriate training, with internal Child Protection Officers. Emergency evacuation drills are conducted regularly.
Highly skilled and dedicated staff
Staff working at a sKids programme have a 'duty of care', meaning all possible care is taken to ensure the wellbeing of all children. We believe in the development of our staff as well as the children.
Staff to Child Ratios are 1:12 with a minimum of 2 staff on site at any time. Holiday Programme trip days 1:8 and higher risk activities such as swimming, 1:4
Programme and activity development
We constantly review our activity ideas and programme initiatives, to keep them relevant and rewarding. We always aim for fun, varied, hands on activities that encourage adventure.
Celebration of diversity and inclusion
A dedicated committee ensures we recognise and develop activities and theme days in line with the cultural diversity of our children and school communities.